Discover Residential Apartments & Student Accommodation in Liverpool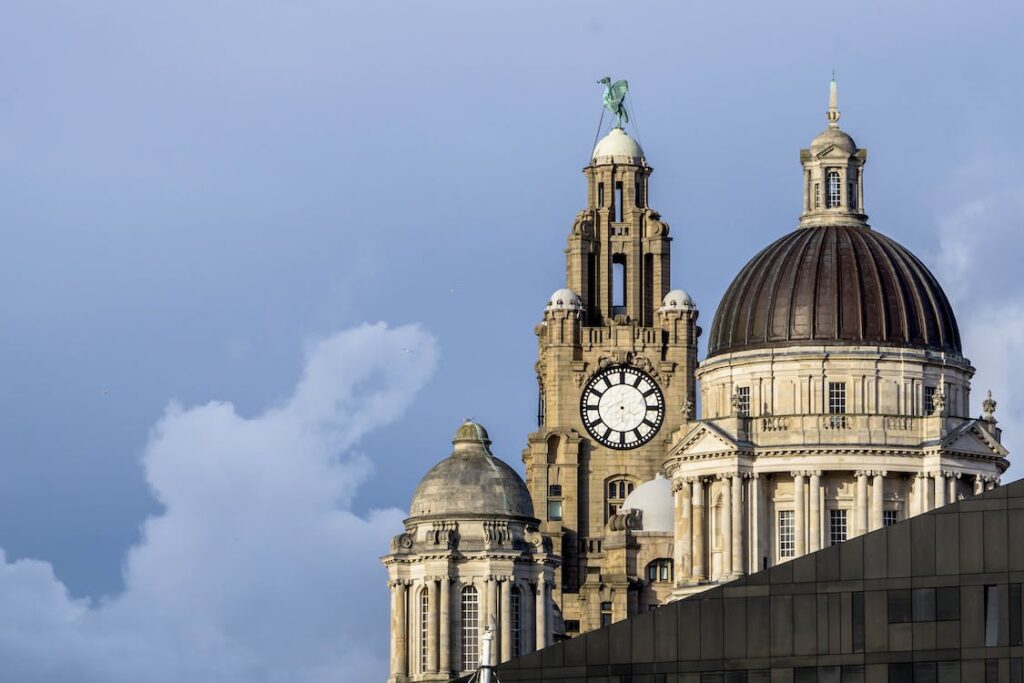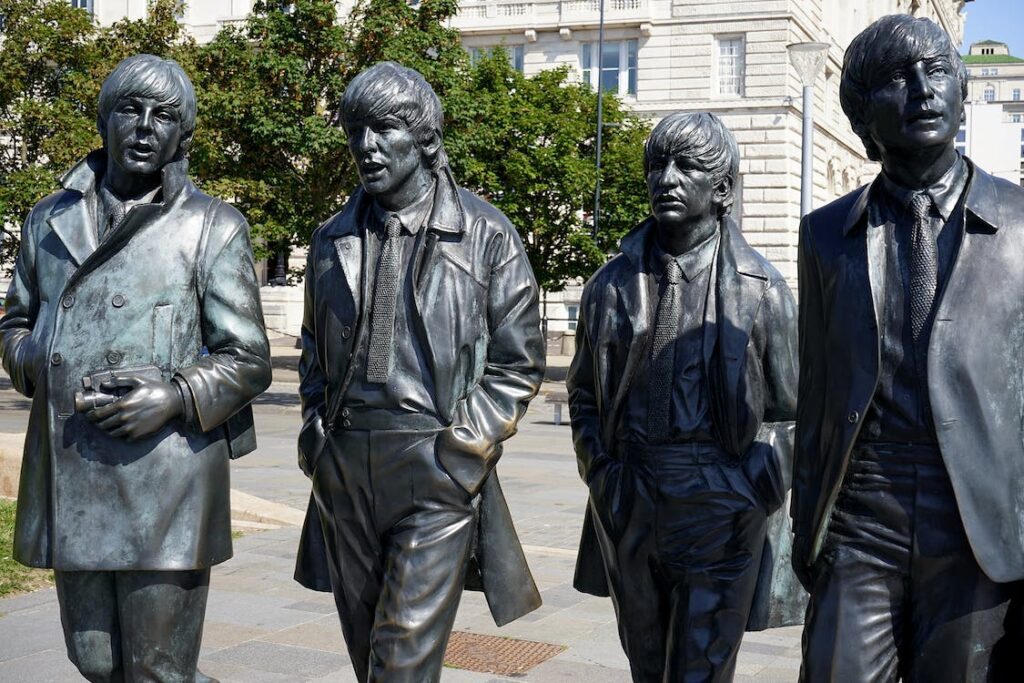 Moving to Liverpool?
Explore the amazing culture, attractions and heritage that surrounds our luxury student and residential accommodation.
Home to the Beatles & Liverpool FC, the city is enriched with friendly people, culture, events, and attractions. All at your doorstep!
Our student and resident properties are within walking distance from university and corporate offices so you don't have to worry about missing buses or running late for lectures.
What accommodation are you looking for?
Browse our apartments across Liverpool.
Browse our student accommodation across Liverpool
Great agent, my girlfriend and I never had any issues renting with UE and the few times we did call on them to help, with maintenance etc, they always responded quickly and the jobs were sorted in no time. Friendly to talk to and happy to help. Would recommend.
Ayush Prakash
@AyushPrakash
I have had a wonderful booking experience with the team at Urban Evolution. I have made a booking for a 6 month stay at Opto Village in Luton and I am impressed by the proactivity of the team. Highly recommend this place to students and working professionals. Good Rates, Excellent Facilities and Central Location.
Alex Dagianti
@AlexDagianti
I wish to leave few comments on Ashley Boffey's work; i live in Hong Kong and i have never even seen once the property in ONE WOLSTENHOLME SQUARE; but with the help and support of Ashley i always felt very comfortable during the switching of tenants and i wish to send a big thanks to her and all the best luck on her new job position in Urban Evolution organisation; thanks for all you have done for me Ashley;
Find your next apartment with us
We have dedicated property managers who will see you through the whole rental process. Give us a call to see what we can do for you today.